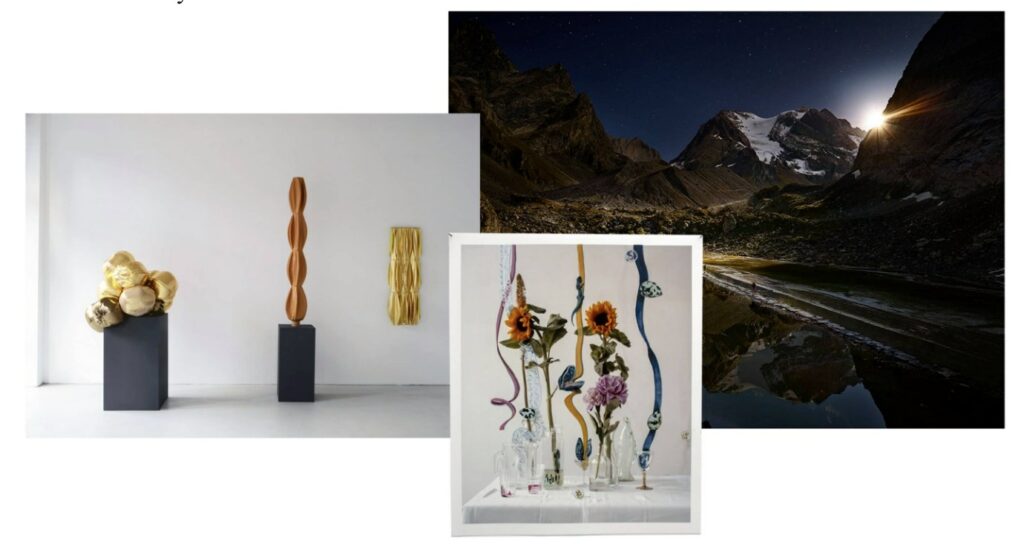 Good news! From next week on, Dutch galleries are once again allowed to open their doors to the public, albeit per appointment and with some restrictions. On Sunday 7 March 2021 Contour Gallery (Rotterdam) will launch their new group show 'This is not an Artfair', after having to postpone it several times.
'This is not an Artfair' is a group show with (new!) work from artists Lars van den Brink, Erik Hijweege, Petra Laaper, Lenghi Teng, Maxime Ansiau and Marie Pop. Yes, I'm in it as well, and I will be presenting my latest work!
For reservations and information head to contour.gallery and scroll down to book a time slot. Appointments can be made right up until 17 April 2021, with a maximum of 2 people per 30 minutes.
You can also check out the Facebook event for more info.

See you soon at Contour!